This is the proof that captcha are evil!
A funny compilation of the web's funniest and most failed captcha.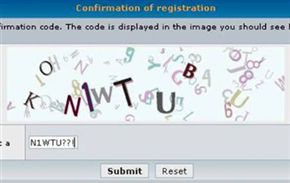 Now which are we supposed to type?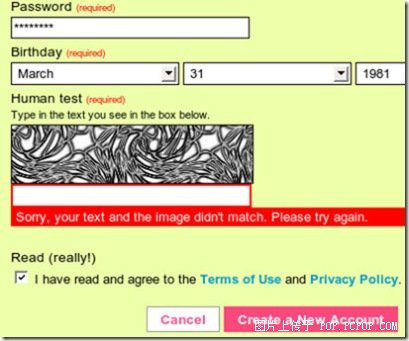 Now how are we supposed to see anything in there!?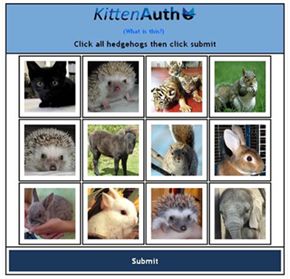 Now this one is original!

Can't find those on my keyboard!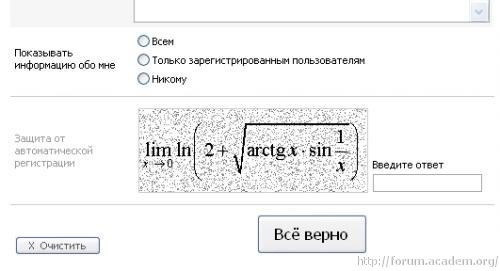 College math is not a prerequisite to be human, is it?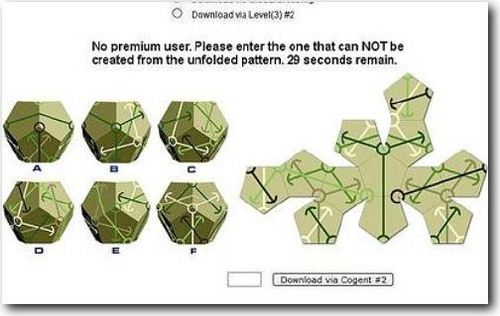 Not everyone is an engineer!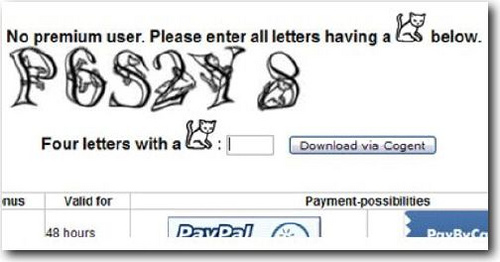 Find the cat!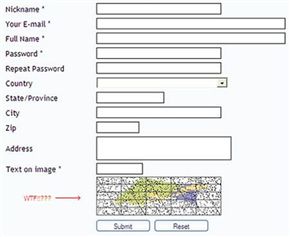 LOL what happened to this one?
Still, captchas are a necessary evil to make the internet a safer place, just be reasonable people!