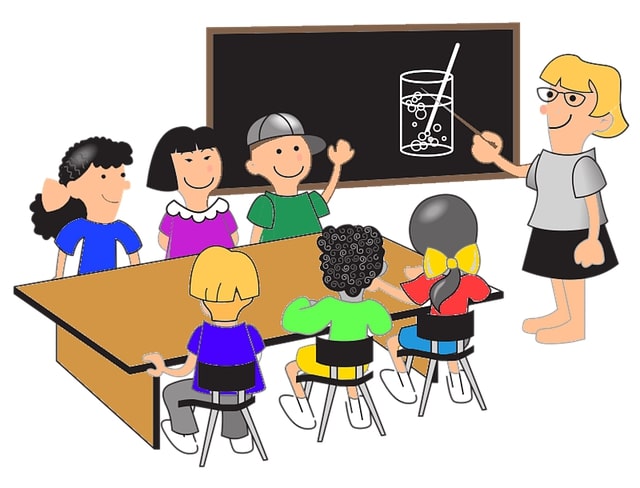 Below is a compilation of some school jokes. They are a bit old school, but hopefully you'll still find some of them funny.
Teacher: How can we get some clean water?
Student: Bring the water from the river and wash it.
A little girl had just finished her first week of school. "I'm wasting my time," she said to her mother. "I can't read, I can't write – and they won't let me talk!"
Mother: "Did you enjoy your first day at school?"
Girl: "First day? Do you mean I have to go back tomorrow?"
Pupil: "Would you punish me for something I didn't do?"
Teacher: "Of course not."
Pupil: "Good, because I haven't done my homework."
Teacher: Today, we're going to talk about the tenses. Now, if I say "I am beautiful," which tense is it?
Student: Obviously it is the past tense.