Life Lessons Learned from Video Games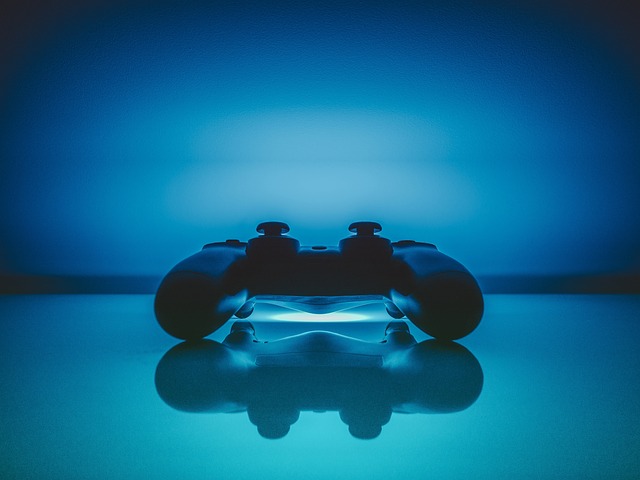 There is no problem that can't be overcome by violence.
You can overcome most adversaries simply by having a lot of quarters.
If it moves, shoot it.
Piloting any vehicle is simple and requires no training.
If someone dies, they disappear.
Money is frequently found lying on the street.
If it is on the ground, you should get it.
Carpe diem! You only live three times!