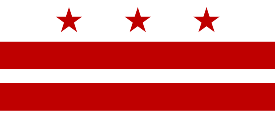 A D.C. federal judge has ruled that begging is a form of free speech protected by the Constitution.
The U.S. government says it's a crime to give false weather reports.
In Washington D.C. it is illegal to post a notice in public which calls another person a 'coward' for refusing to accept a challenge to duel.